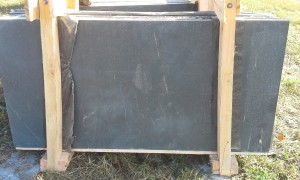 3cm Green Mountain Soapstone
30″ x 60″ slabs
$300.00 per slab + tax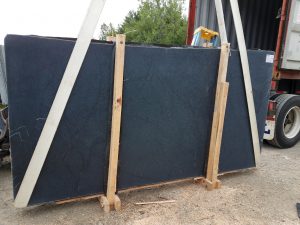 3cm Green Mountain Soapstone
51″ x 108″ slabs
$631.25 + tax per slab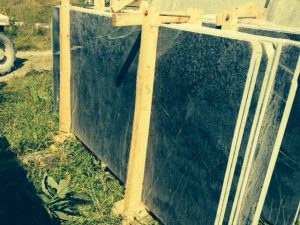 3cm Green Mountain Soapstone
41″ x 88″ and 41″ x 93″ slabs
$436.95 + tax  per slab
Prices are good while supplies last.
Customer may supply own a-frame at pickup by appointment only.
RMG will build a crate for transit – $125.00 per crate – approx. 2 week lead time.
Only 86″ & under slabs can ship common carrier to your local terminal for pickup.
Customer must supply own straps for transit if customer pickup.
Crate charge applies to all crates that ship common carrier.
Payment terms are Pay At Pickup or 50% deposit to crate; balance due prior to loading.
Please email sales@rmgstone.com or call 802-468-5636 for assistance.